BeeVar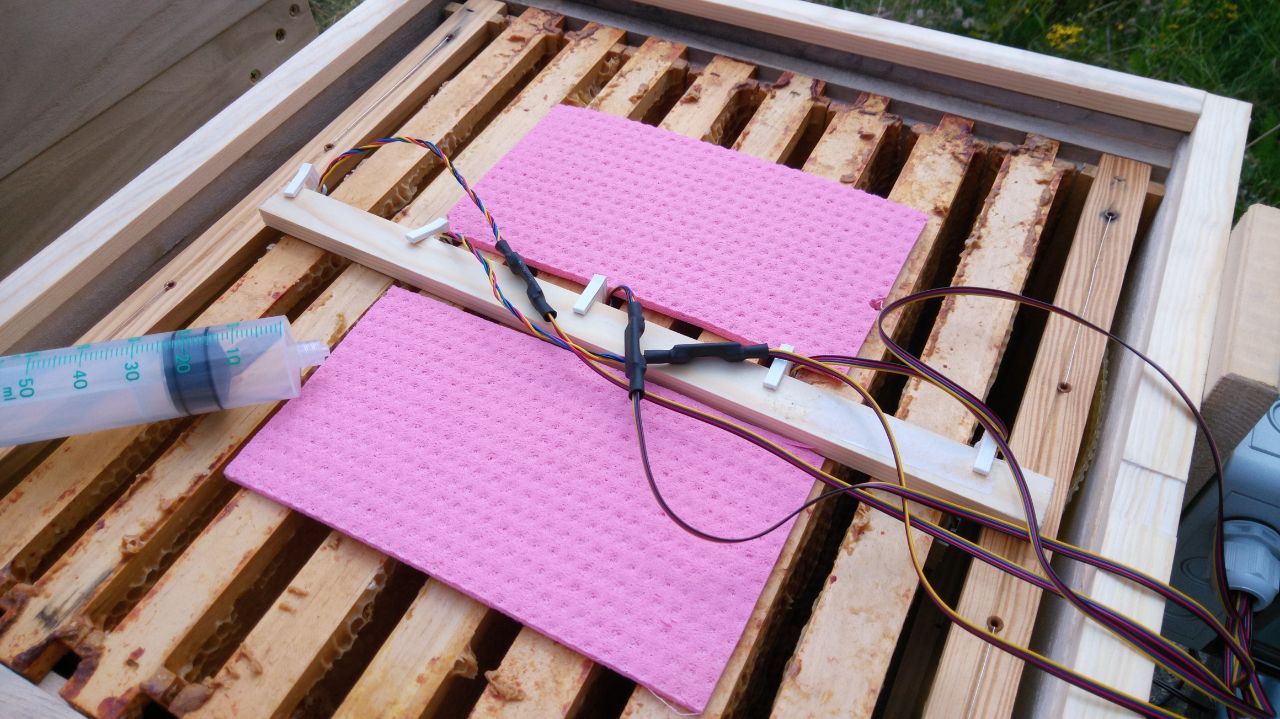 The varroa mite is a major threat to the survival of bee colonies in Bremen (and in Germany, Europe and North America). It nests in the brood as well as on the adult bees and weakens both the growth of the larvae and the immune system of the adult bees.
Currently, six varroacides are approved for the control of varroa mites in Germany. Organic acids (formic acid and oxalic acid) are most commonly used. They are evaporated in rudimentary controlled amounts independent of environmental conditions.
The "BeeVar"-project is a cooperation between the Microfab Services GmbH, the institute for Microsensors, -actuators and -systems and the Cognitive Neuroinformatics Group. The goal of the project is to treat bees against varroa mites without the risk of overdosing by using fewer but more targeted varroacides, thereby greatly limiting colony mortality. This is accompanied by avoidance of residues in the honey.
Very small and inexpensive sensor and actuator systems are nowadays manufactured with the help of micro-technologies. With the use of artificial intelligence, information obtained from sensors and camera can be used to control actuators and thus influence the treatment process. This leads to the implementation of a spray system for the treatment of bee colonies.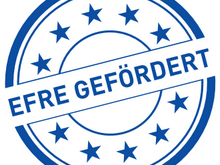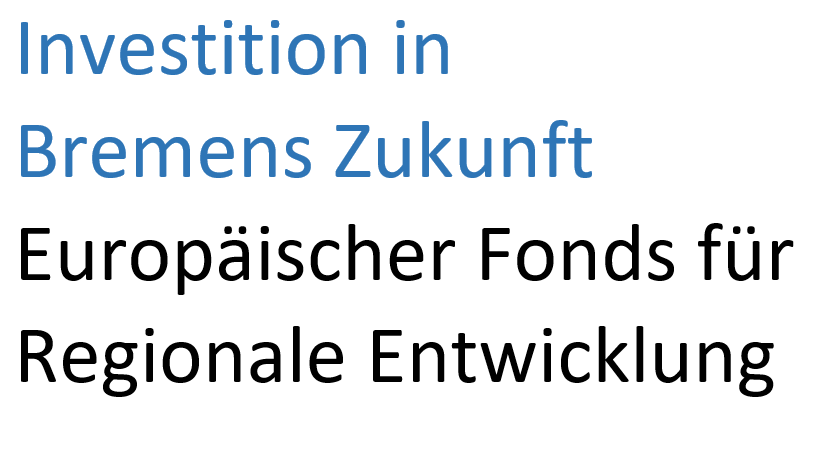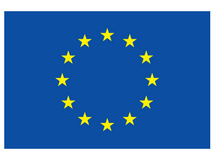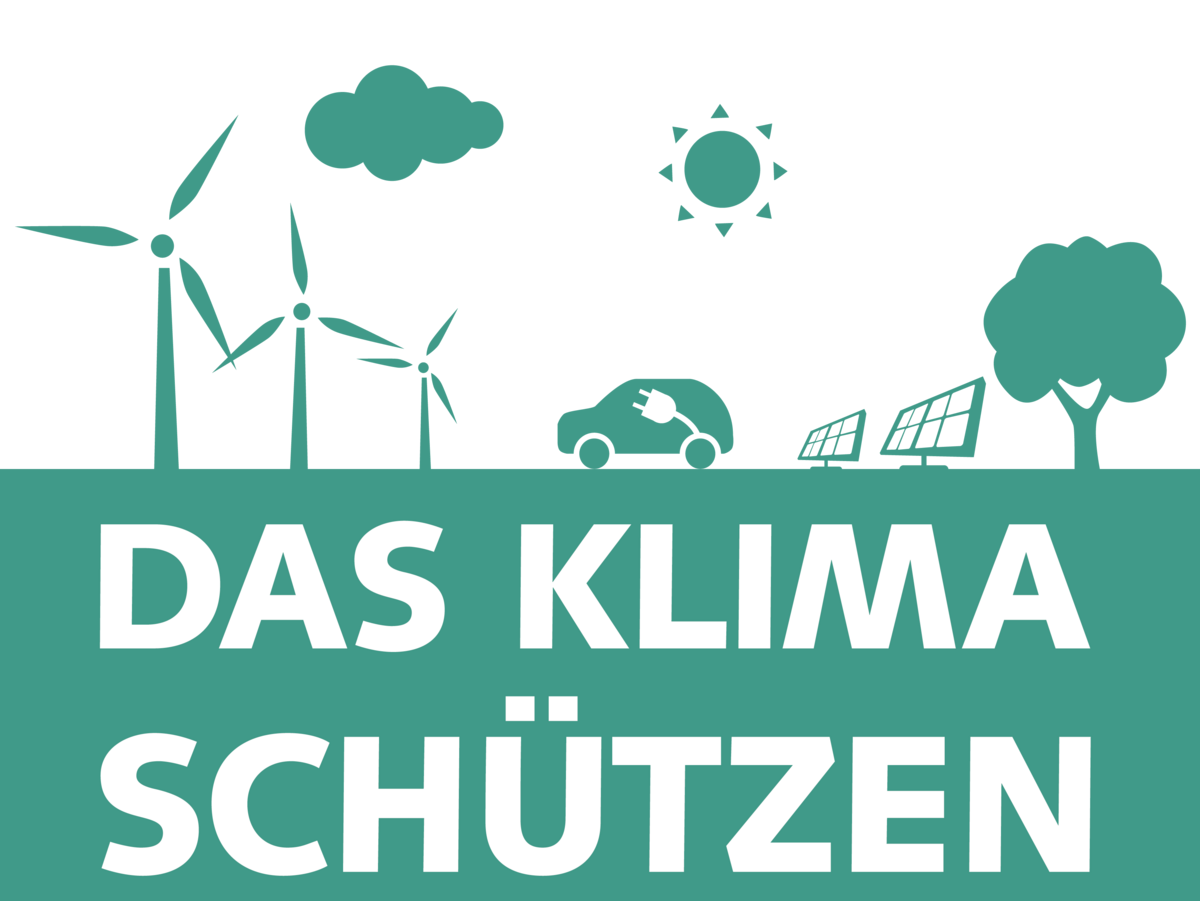 Copyrigth: EFRE Europe
Publications:
Sorry, no results for this query